New & Used Batteries For Almost Any Application.
New Crown Lift Truck & Pallet Batteries
The most dependable & durable lift truck battery on the market
"Only the Best, all the time"
We are an authorized Crown warranty service provided.
We service what we sell, and we only sell the best.
Used Lift Truck & Pallet Truck Batteries
When available these are great options for smaller operations where the lift truck is only used a few hours a day. In the right environment, you can get years of good service for a used battery.  All batteries have gone thru rigorous service and testing, to insure a minimum of 70% of original capacity.
Backed by a 1 year warranty
Delivery & installations by are trained and experience service tech.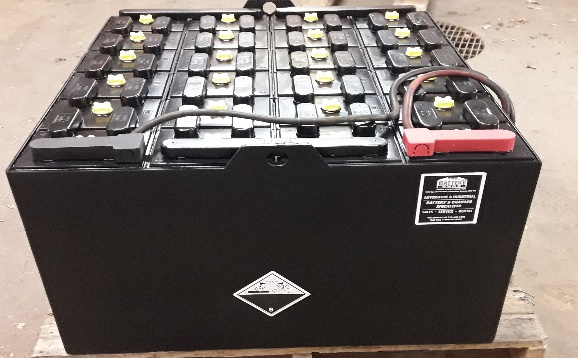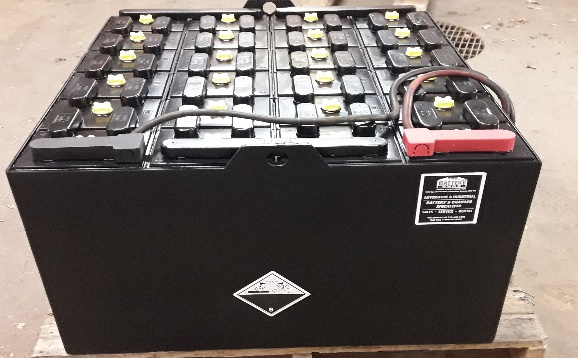 Commercial Deep Cycle Batteries
Crown, US Battery, Trojan, East Penn, Odyssey, Flooded, AGM, Gel & SLA
For Skyjack, Genie Boom, golf carts, floor scrubbers & sweeper, solar, back up power, dump trailers, Marine and RV Emergency lighting, for just about any battery powered piece of equipment.
Starting Batteries
We carry lead acid batteries for all starting applications, construction equipment, lift truck, generators, welders, boats, transport trucks, automotive.
Please Note: We are not licensed or insured to work on motor vehicles and therefore, we do not install or remove batteries from vehicles under any circumstances.
Batteries have to be removed from the vehicle, to be bench tested, for warranty evaluations, and in some cases, will need to be left overnight to be charged before testing.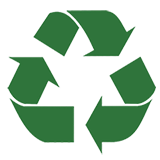 We buy scrap and surplus batteries and chargers.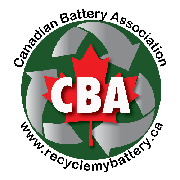 We buy scrap and surplus batteries and chargers.